CUSTOM PRESENATION BOX
CAMPAIGN ASU 2020
PRESENTATION BOX
LIMITED QUANTITY FOR HIGH-END PRESENTATIONS
This custom presentation box houses a complete set of brochures highlighting "Campaign ASU 2020" unit case statements, big ideas and overviews. It is used by ASU Enterprise Partners and others to present information to prospective donors to Campaign ASU 2020.
Lori worked with Roswell Bookbinding to create this unique presentation box for ASU. This limited run was reordered due to the overwhelmingly positive response by leadership.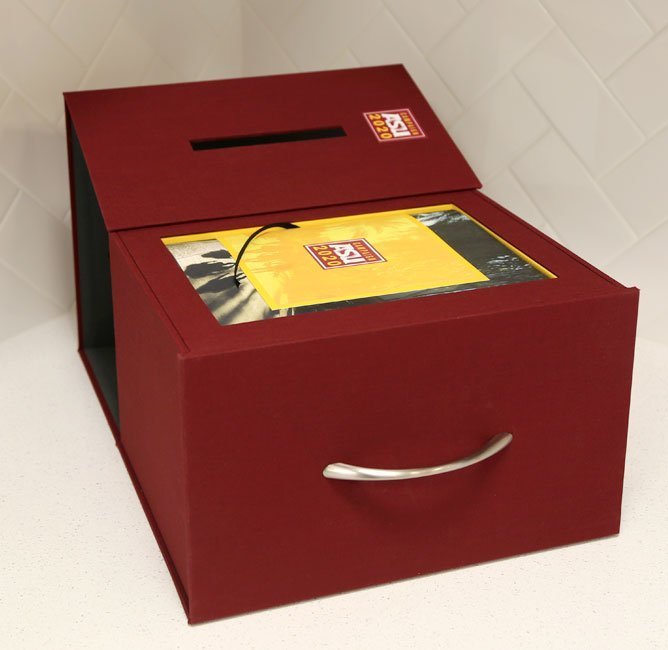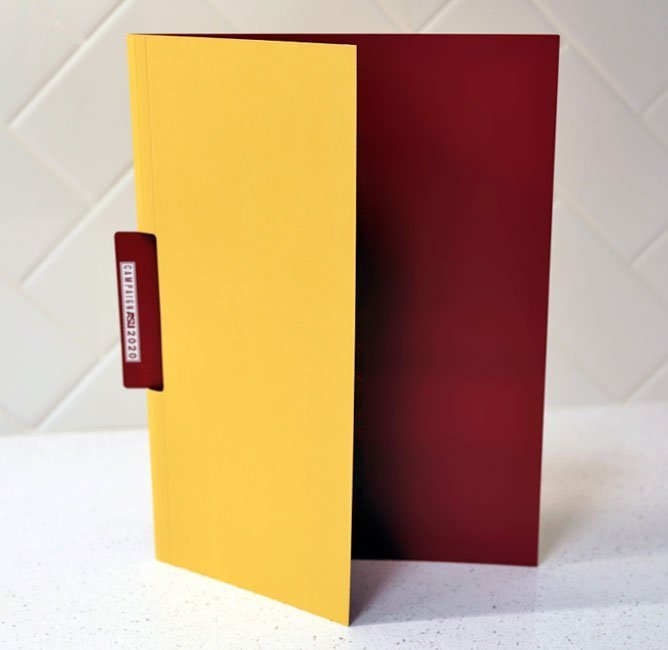 Collectively, the ASU community, its supporters, and champions of higher education will raise at least $1.5 billion to sustain ASU's momentum and shape their shared future.