Allegion — Our pioneering brands are redefining security, inventing new technology that keeps you safe wherever you are.
Focusing on security around the door and adjacent areas, we produce everything from mechanical locks to advanced biometric scanning devices, keeping every solution simple and integrated.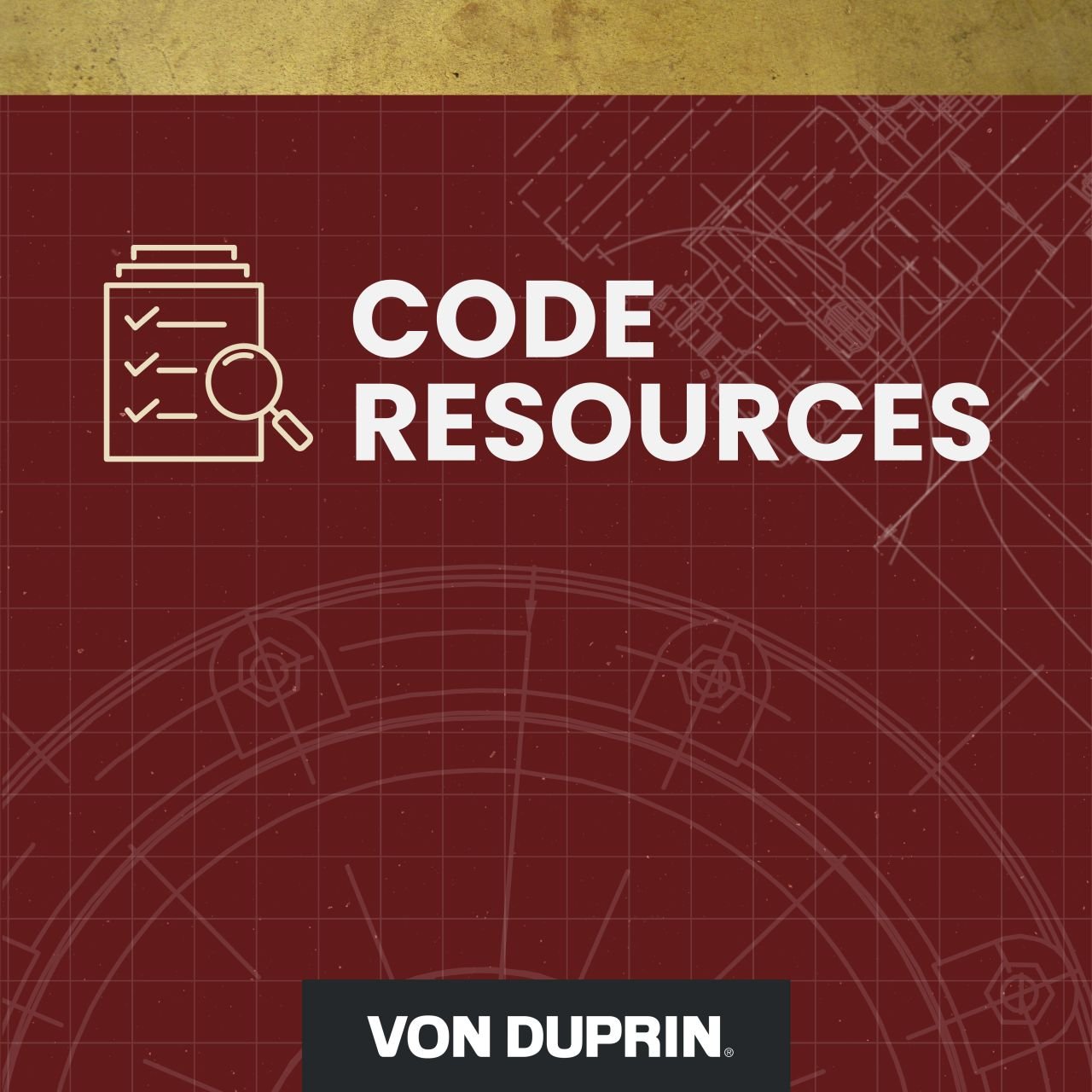 High definition fine art printer offering printing on photographic paper, metal, acrylic, canvas, vinyl and many other materials. Ads created mostly in Canva, some Photoshop.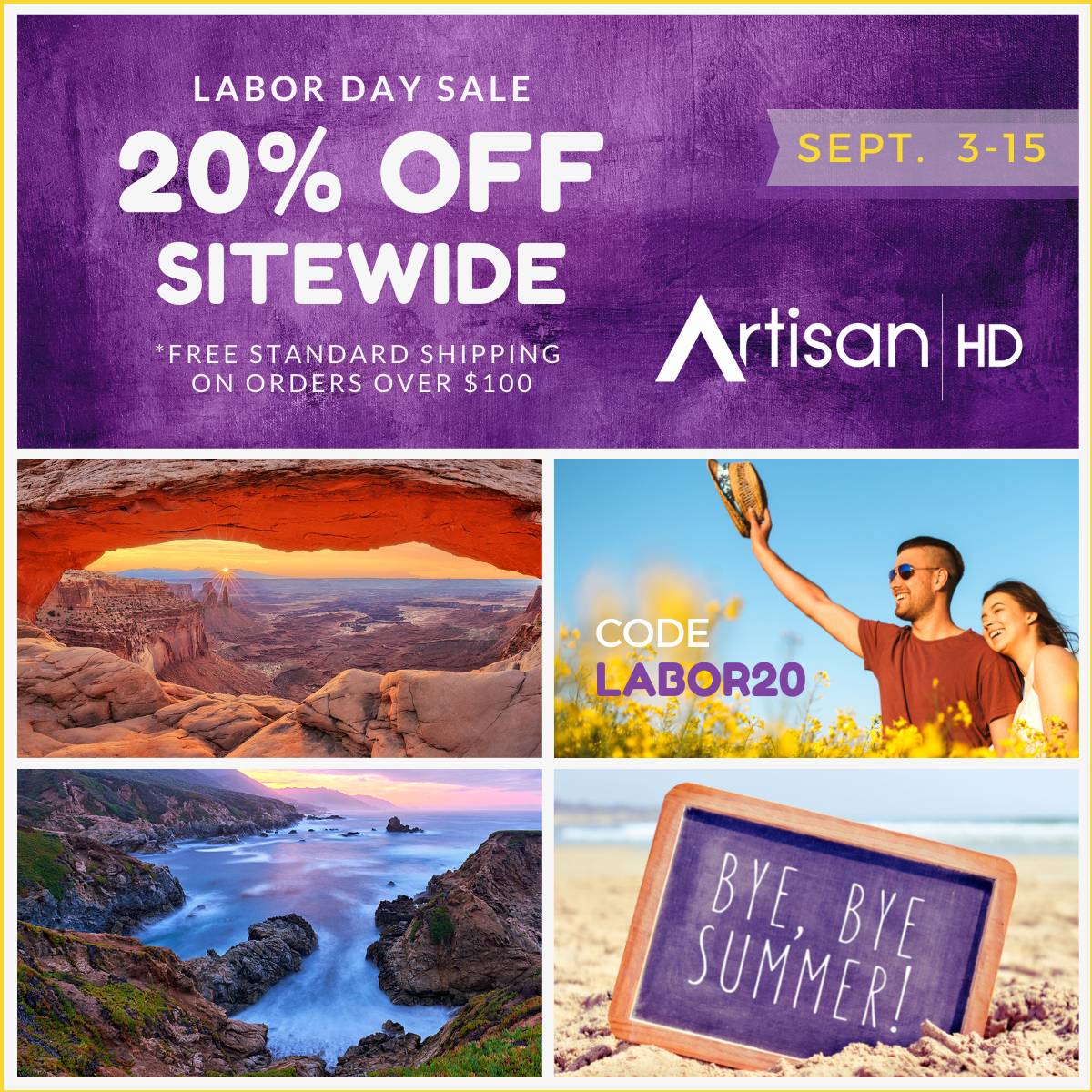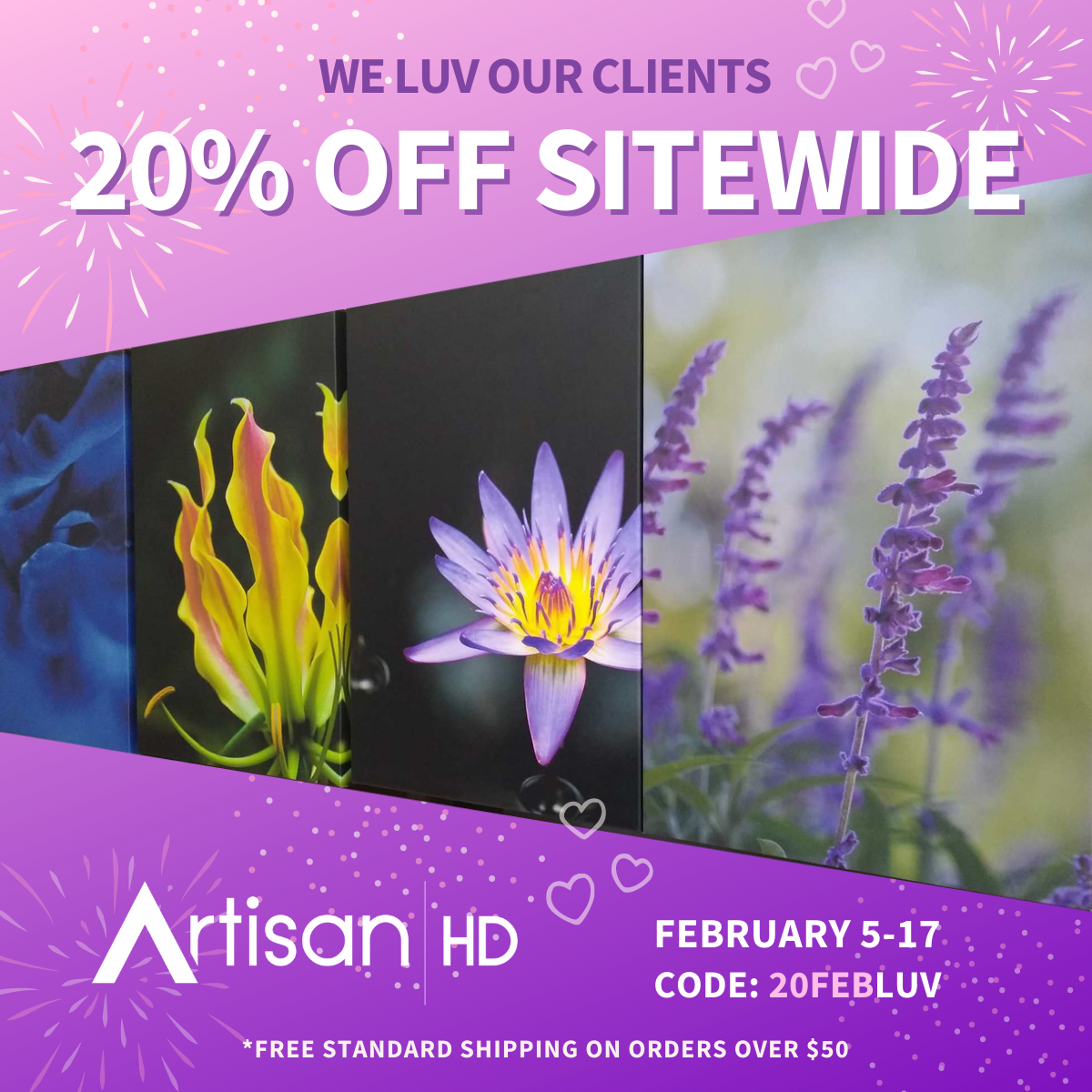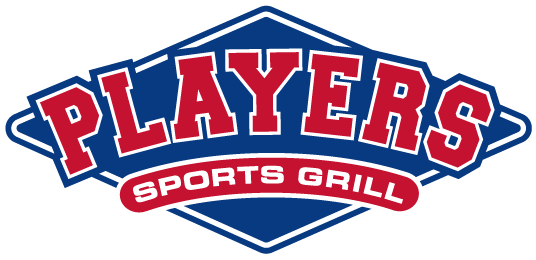 During COVID restrictions in San Diego area, Players Sports Grill was closed for indoor dining, however promoting "Family Meals to go," owner Mike's birthday promo, and communicating to the Poway, CA community that "We're stronger together" helped keep partial sales flowing. Below are Facebook posts and email header designs created in Canva.
Below is a collection of social posts and infographics created for Chandler-Gilbert Community College for subjects like virtual graduation, online classes, BLM (Black Lives Matter) and even National Ice Cream Soda Day.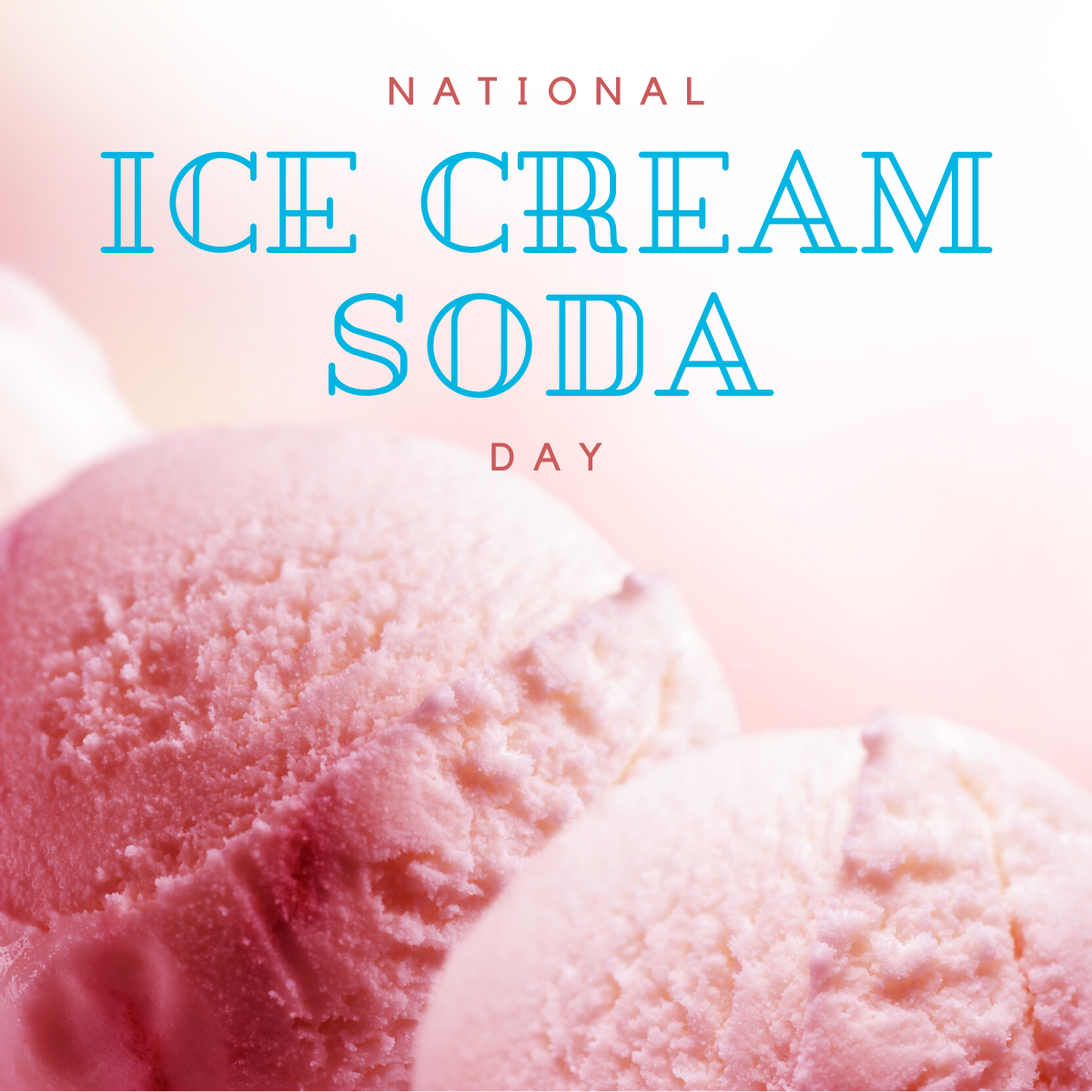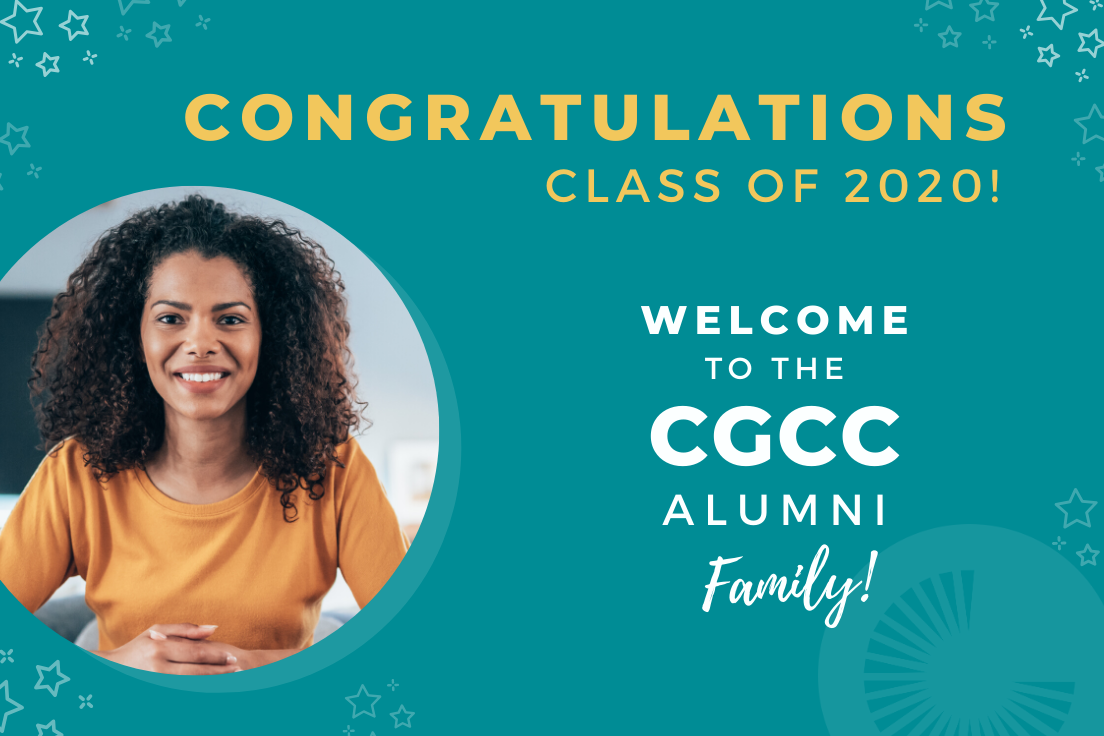 These whimsical Instagram posts (and Facebook sized too) were created in Photoshop to showcase some of the fun charms that Origami Owl sells, perfect for virtually any holiday. Below that are some animated holiday sale countdown graphics.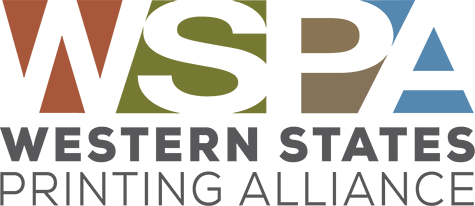 The Western States Printing Alliance (WSPA) includes Arizona, New Mexico, Colorado and Wyoming. A digital save-the-date and email invite was sent to all members for their 2019 annual Christmas Party held in Denver. More than 2/3 of the members attended. Typography sings "Mingle all the way!"