Eco-lution was the name of a proposed fund raiser event initiated by The Arizona Green Chamber of Commerce Phoenix Chapter. An "eco-lutionary" was a leader in the eco movement. Working with the leaves in a recycled symbol formation and the stylized typography, a face emerged. Big thanks to Jeff Jones for the wonderful leaf Illustrations.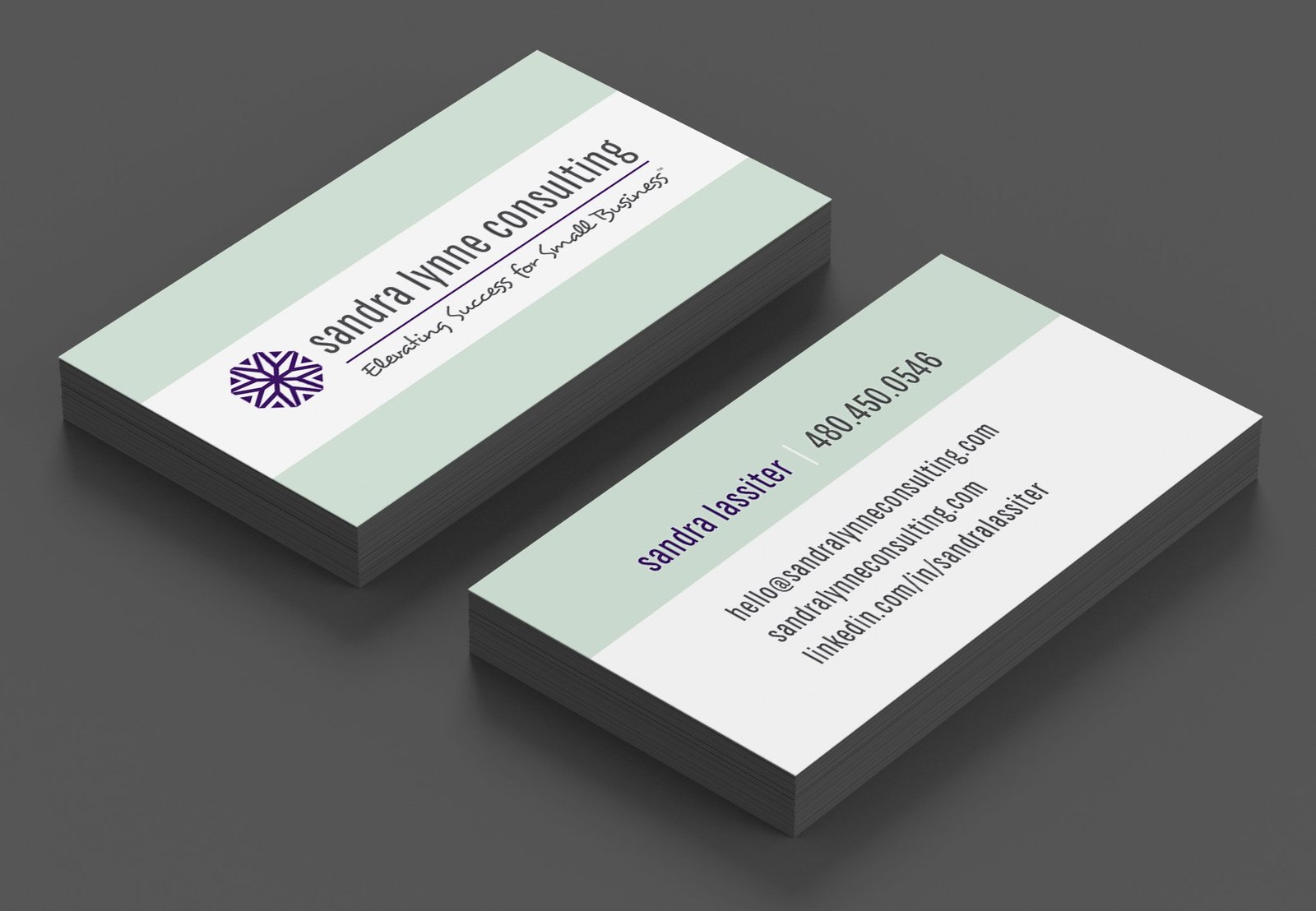 Bridge to Care Solutions' mission is to improve care transitions by providing patients with tools and support that promote knowledge and self-management of their condition as they move from hospital or rehab facility to home or assisted living arrangement.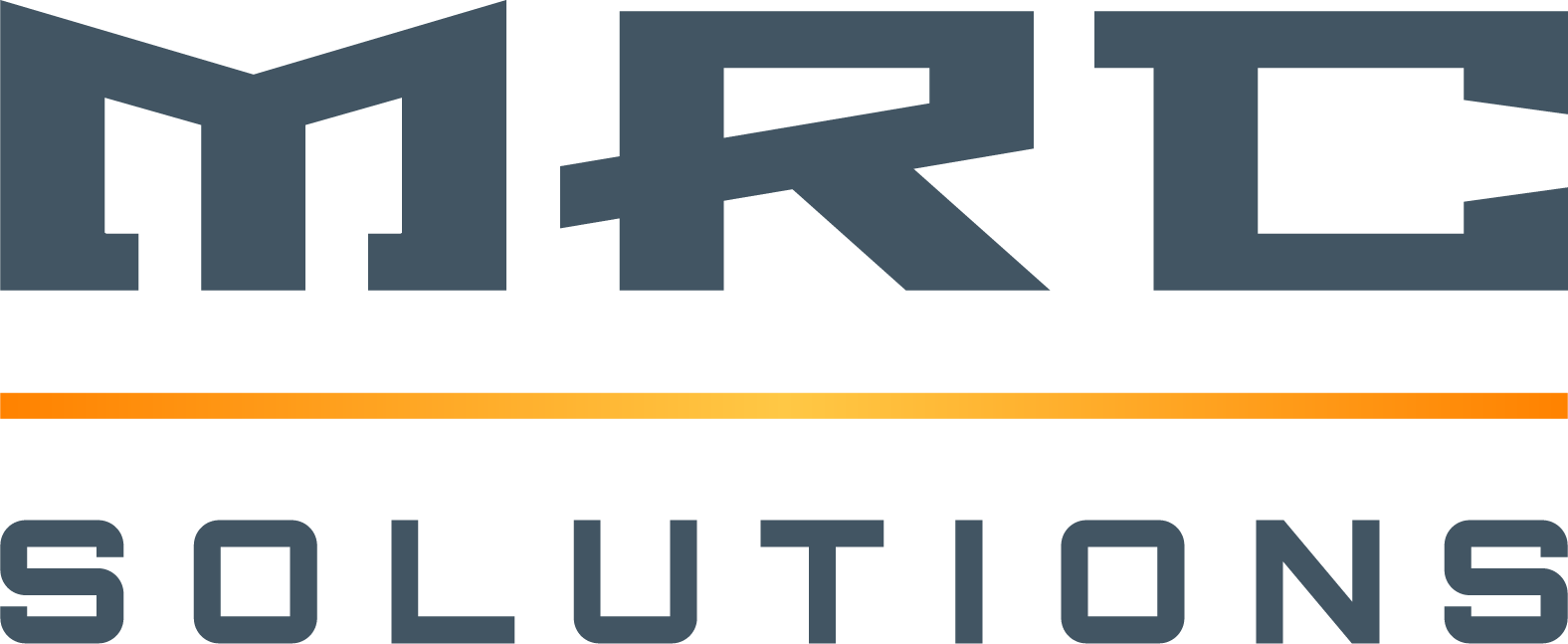 MRC Solutions LLC manages utility construction jobs providing multiple turnkey services. They are licensed in New York, New Jersey, Delaware, etc.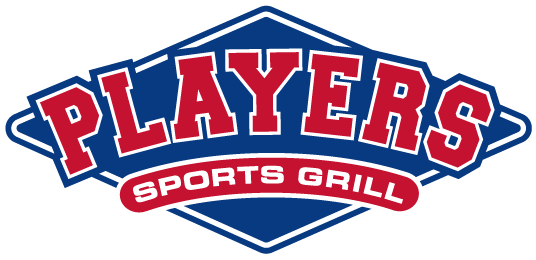 When this San Diego bar was purchased it had an outdated logo and signage. Later, when a new location opened, there was an opportunity to update the logo while keeping elements of the previous logo such as the large diamond behind the lettering.
Logo before redesign was on signage.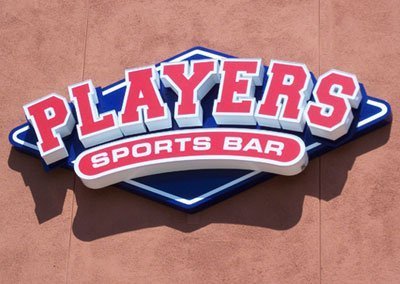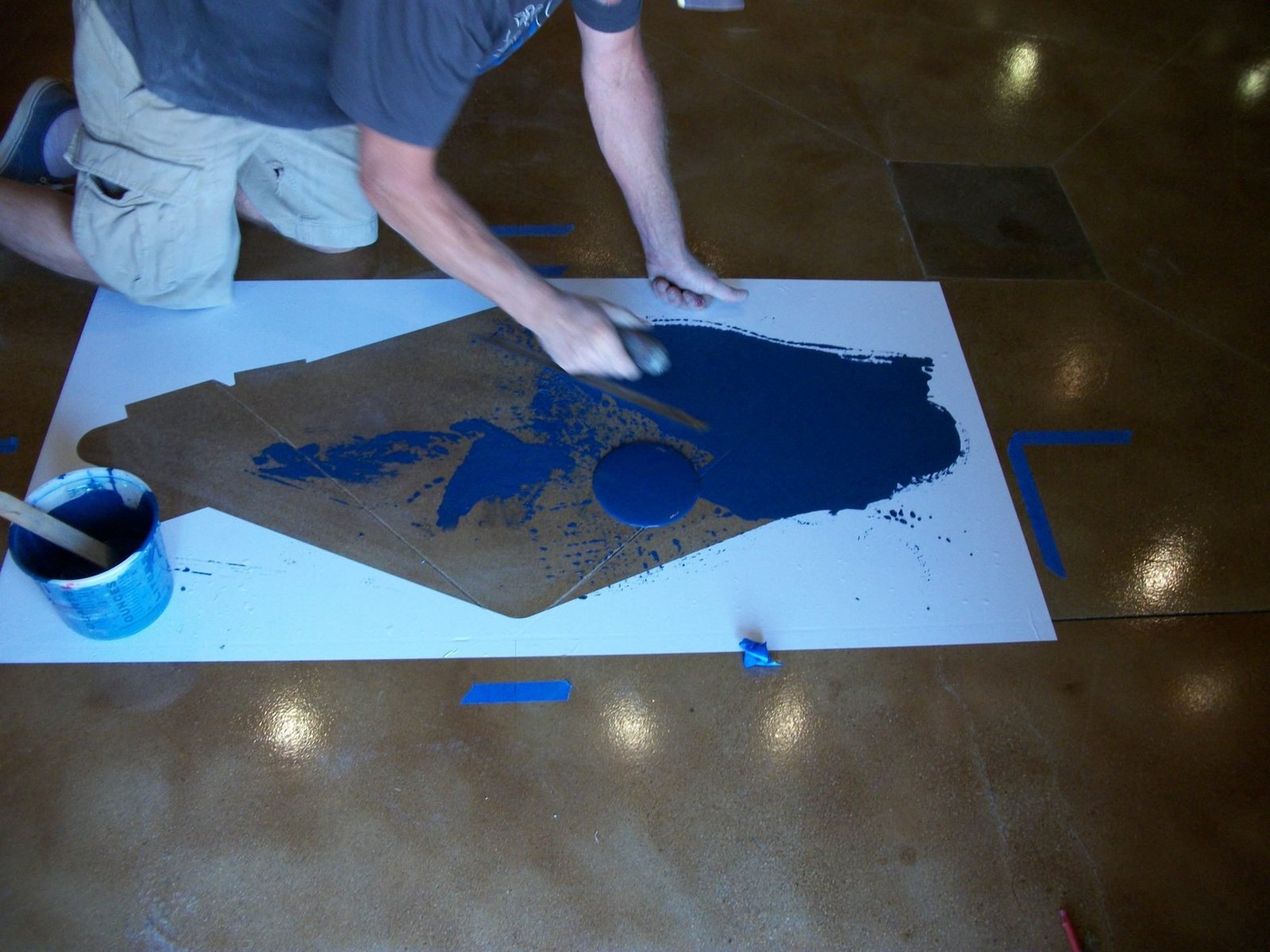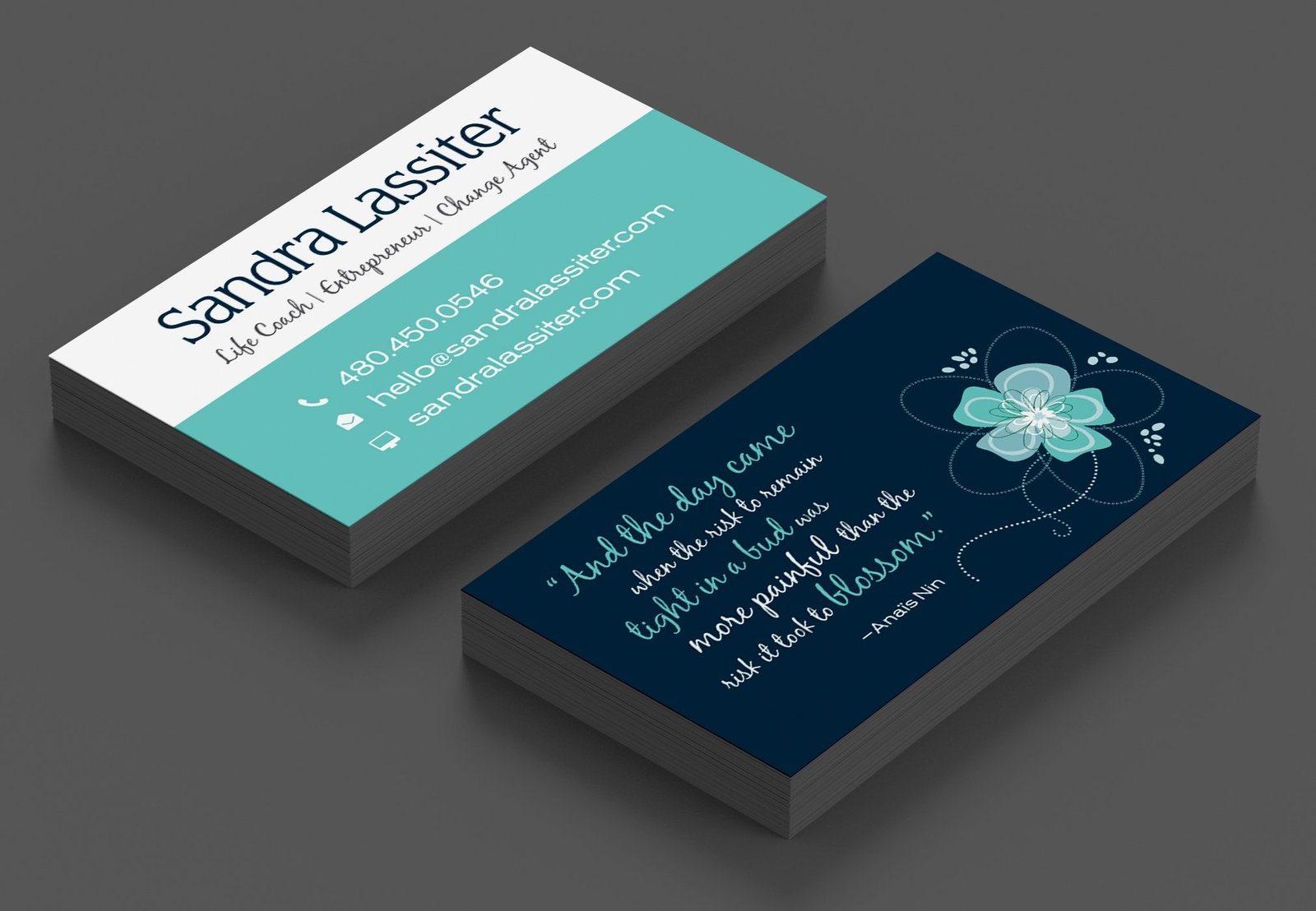 Rabbi Dean Shapiro of Temple Emanuel of Tempe (AZ) requested a logo for a program that could work as a unit, as well as two distinct sections. "My Emanuel Why Emanuel?" is the composite view.