Items for sale. There will be an open house Sept. 17-18 to sell the house. Anticipating house sale sometime after that. Once a contract is in the works, I can let go of the office furniture, the 50s bedroom set, and gold-framed mirror. All other items are for sale now. All items in a smoke-free and pet-free house.
Framed Beveled Mirror from Costco. Excellent condition. Very heavy.
Measures: 49″ x 39″ can be hung horizontally or vertically.
Asking $50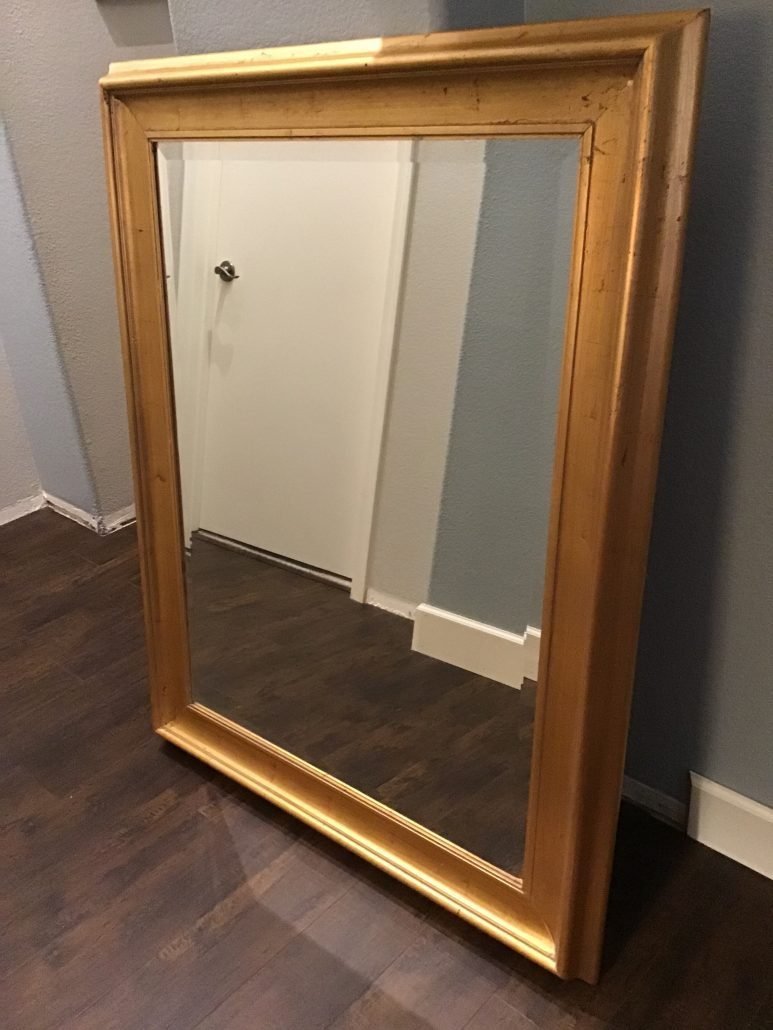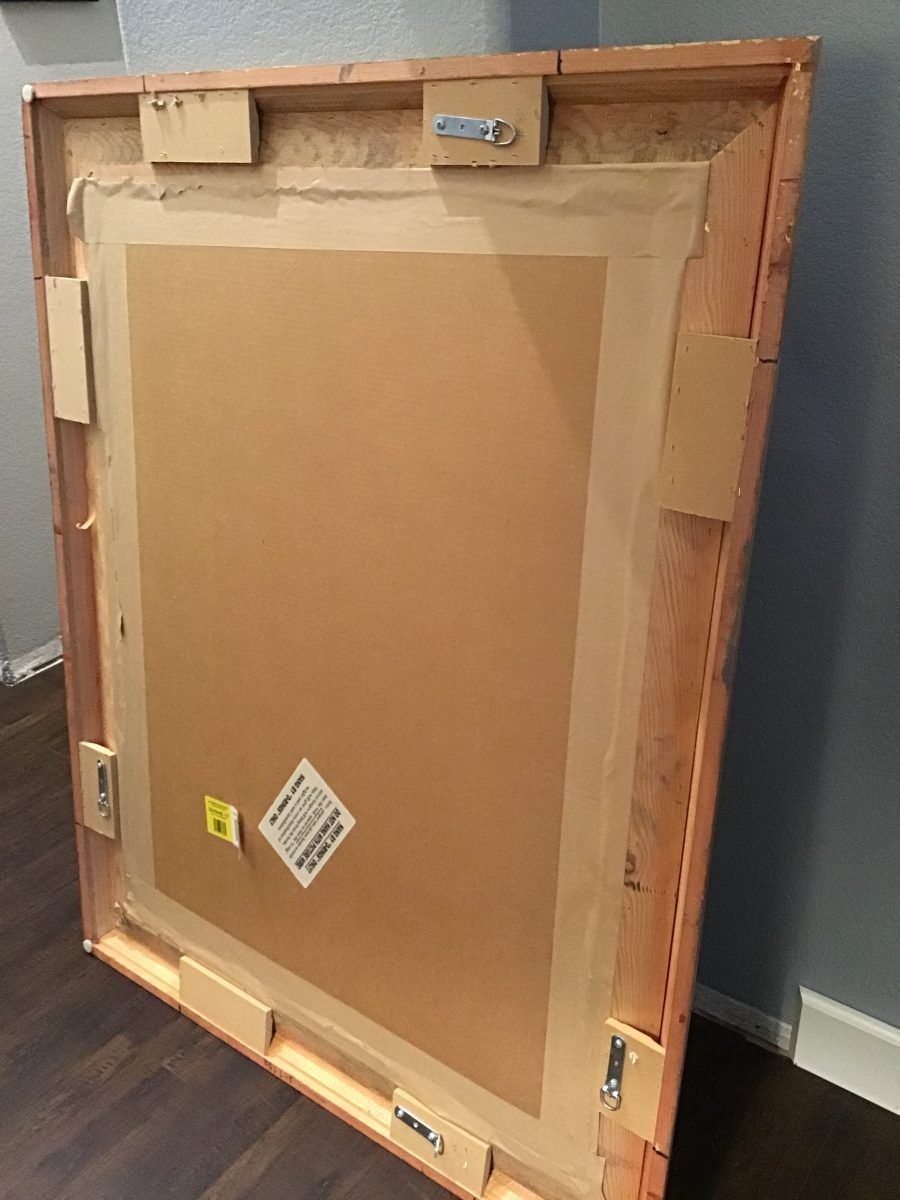 Denmarket Office Furniture (adjacent to Copenhagen furniture): 600 Office Line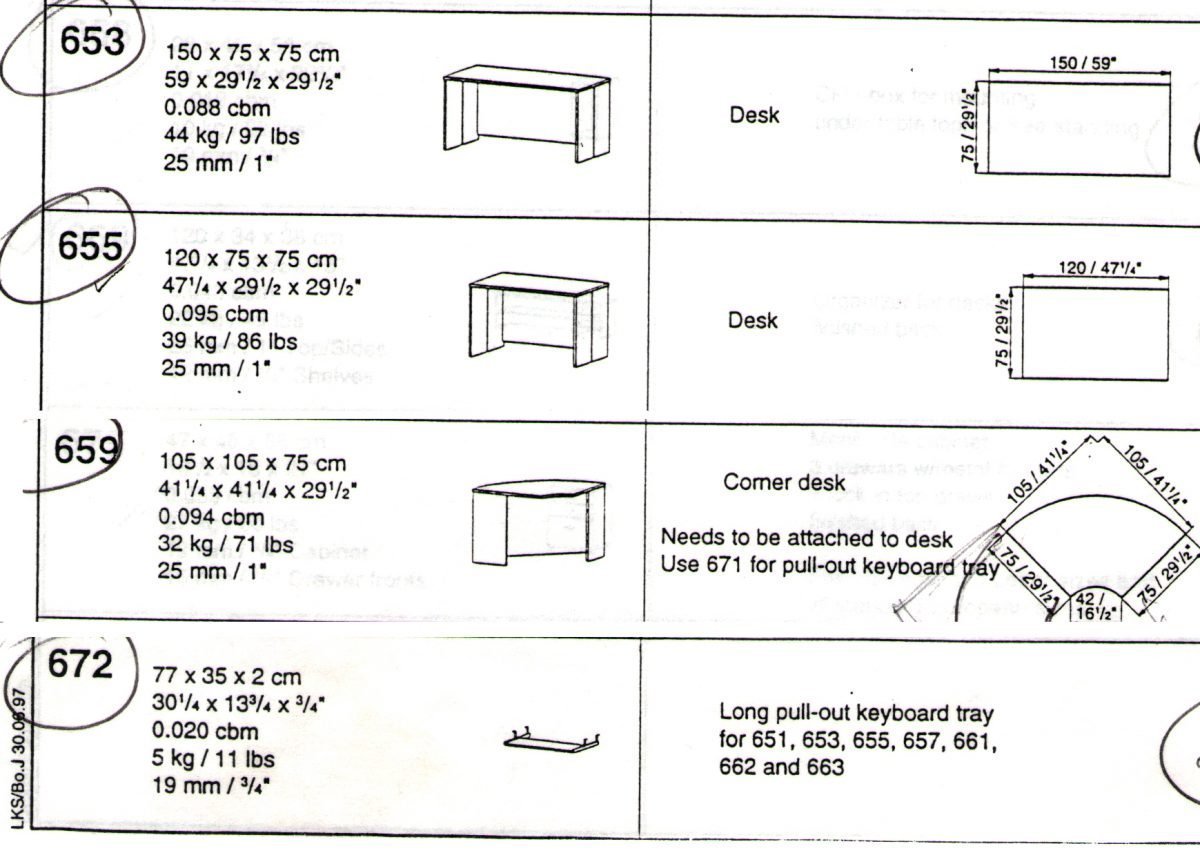 4 Pots total: 2 Large + 2 Small
Ivory flecked background with glazed leaf pattern in green. Heavy, sturdy. No drainage holes so could be used indoors decoratively with a smaller pot slipped inside. I added felt dots to bottom so they don't scratch flooring.
Large: 9.5″ high by 11.5″ wide
Small:  7″ high by 8.375″ wide
Asking: $20, including the 2 silk fern bouquets.
Phoenix Jazz Festival – Professionally Framed Poster
Valley Bank Phoenix Jazz Festival 1990 poster from event.: April 8, 1990. Featured B.B.King, Spyro Gyra, Louie Bellson Big Band, Joe Williams and more. 24″ x 32″ professionally framed in mint condition. Black metal frame with glass.
Asking $60
1950s Bedroom Set
Full Size Bed: Headboard, Footboard, side boards hook into headboard and footboard; Cute nightstand with 3 curvy drawers; 6-drawer dresser with mirror that slides into the back metal slots.
Normal wear and tear. This set is approximately 70+ years old.
Apparently this originally came from Chittenden & Eastman Company in Burlington, Iowa to the original owner in St. Paul, Minnesota. I purchased this set from a consignment store on Bell Road more than 28 years ago.
Headboard: 56.5″ (w) x  33″ (h)
Matching Footboard: 56.5″ (w) x 19.5″ (H)
Sideboards hook into slots. 3 support pieces of wood to support mattress
6-Drawer Dresser: 52.25″ (w) x 19.5″ (d) x 32.5″ (h)
Beveled Mirror: 42″ (w) x 32″ (h) (Note: can be hung separately or attached via posts on the back of the dresser.)
Nightstand: 20.25″ (w) x 14.5″ (d) x 25.5″ (h)
Asking: $500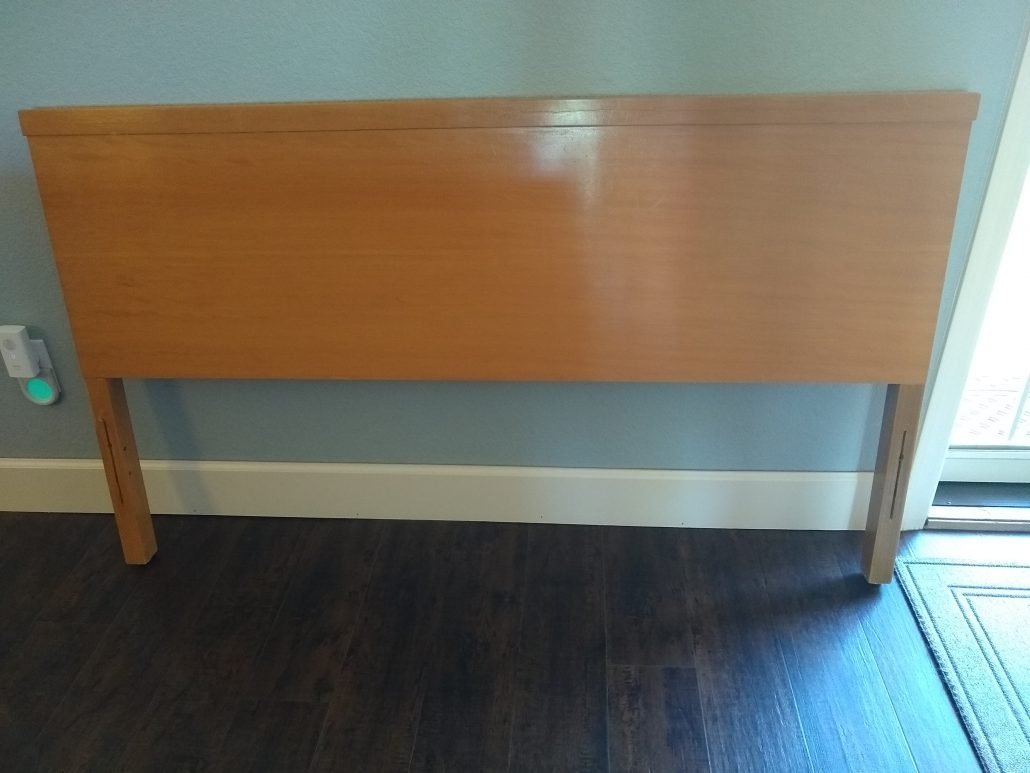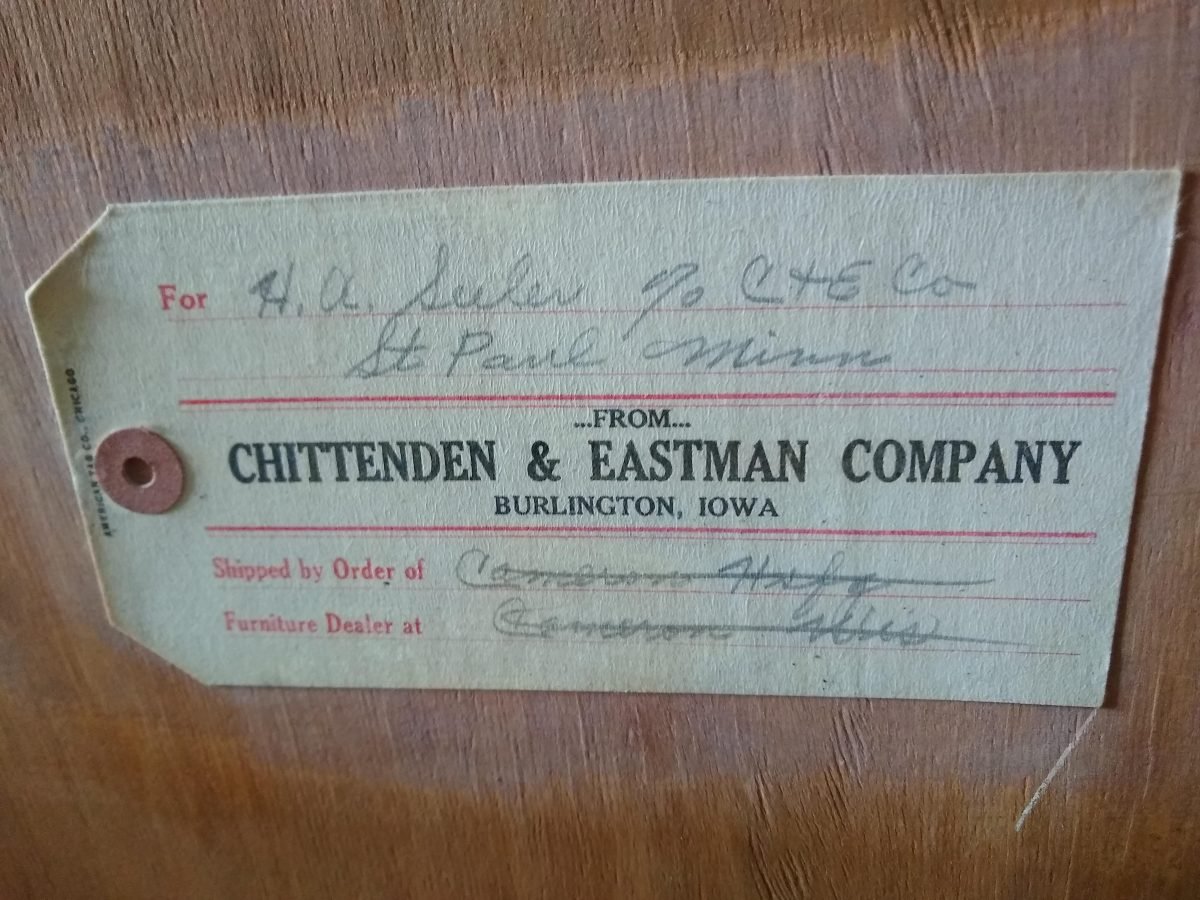 Set of 3 Tray Tables, Blonde Wood. Pretty good condition. One has a separation line where the blocks of wood line up. Sturdy and relatively heavy. I've used as a spare night stand too.
Asking $10
JVC PC-X100 Boombox (1992).
This 1992 JVC PC-X100 CD Portable system features attaching/detatching speakers to the main unit. There's a CD player, dual cassette decks and radio.
FYI — the CD player skips sometimes, but maybe you know a way to adjust that.
Original price: $275. Asking $85