Items for sale.  All items in a smoke-free and pet-free house.
Denmarket Office Furniture (adjacent to Copenhagen furniture in Phoenix):
600 Office Line – Bookcase with doors and quarter-round end units; L-shaped desk. Long hutch with shelves; Small rolling file cabinet.
Comes apart for easier moving.
Paid $1,000.
Asking: $350
Flexispot black desk riser is separate. Holds two monitors: $200.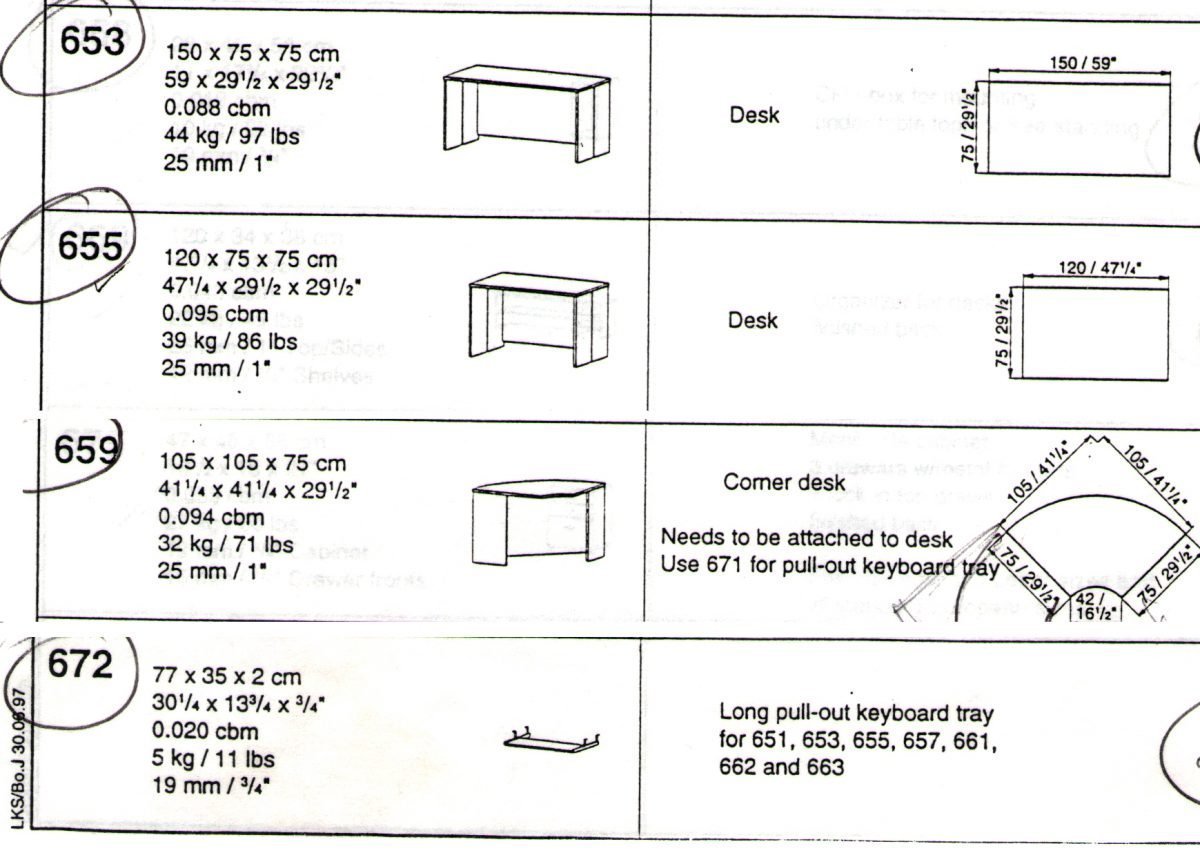 Art Deco Bookends
Cool garage sale find. Heavy!
$5
Fire Extinguisher – Fire Away 110
Never used. Purchased in 1995. Shows up as charged.

$5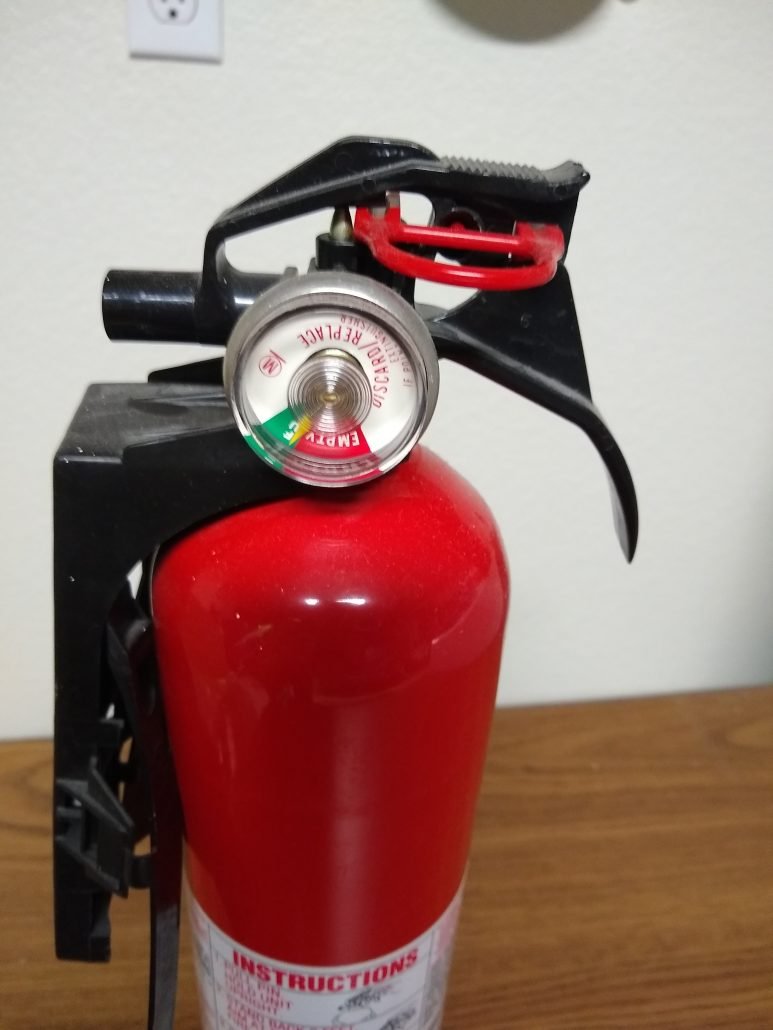 JVC PC-X100 Boombox (1992).
This 1992 JVC PC-X100 CD Portable system features attaching/detatching speakers to the main unit. There's a CD player, dual cassette decks and radio.
FYI — the CD player skips sometimes, but maybe you know a way to adjust that.
Original price: $275. Asking $35