"Creative Circle is a recruiting and consulting services company. We specialize in digital marketing and creative staffing, managed services, and in-house studio development.
Our strength comes from our talent community, and our power lies in leveraging this network to provide flexible custom solutions for our clients — from Fortune500 companies to boutique agencies and budding startups."
This portfolio from a 2021-2022 contractor assignment with Cushman & Wakefield includes both branded and custom collateral for commercial real estate brokers, often working with data supplied by the research team.
MID-CENTURY OFFICE BUILDING BROCHURE
STRONG HIRE
I had the pleasure of managing Lori on our Phoenix Marketing team. She is a talented and thoughtful in all of her work, really getting to the heart of the clients needs and understanding her audience. She not only was a skilled addition to the team, but her presence made the day fun. Lori would be a great addition to any team and a strong hire.

Rachel Romero-Lay is the former Marketing Manager for Cushman & Wakefield in Phoenix, AZ.
Supported the CGCC Marketing Manager and their MarComm team as a Digital Designer, navigating COVID-19, remote learning, and BLM (Black Lives Matter) and its impacts, preparing for students to return to campus. (May-July 2020)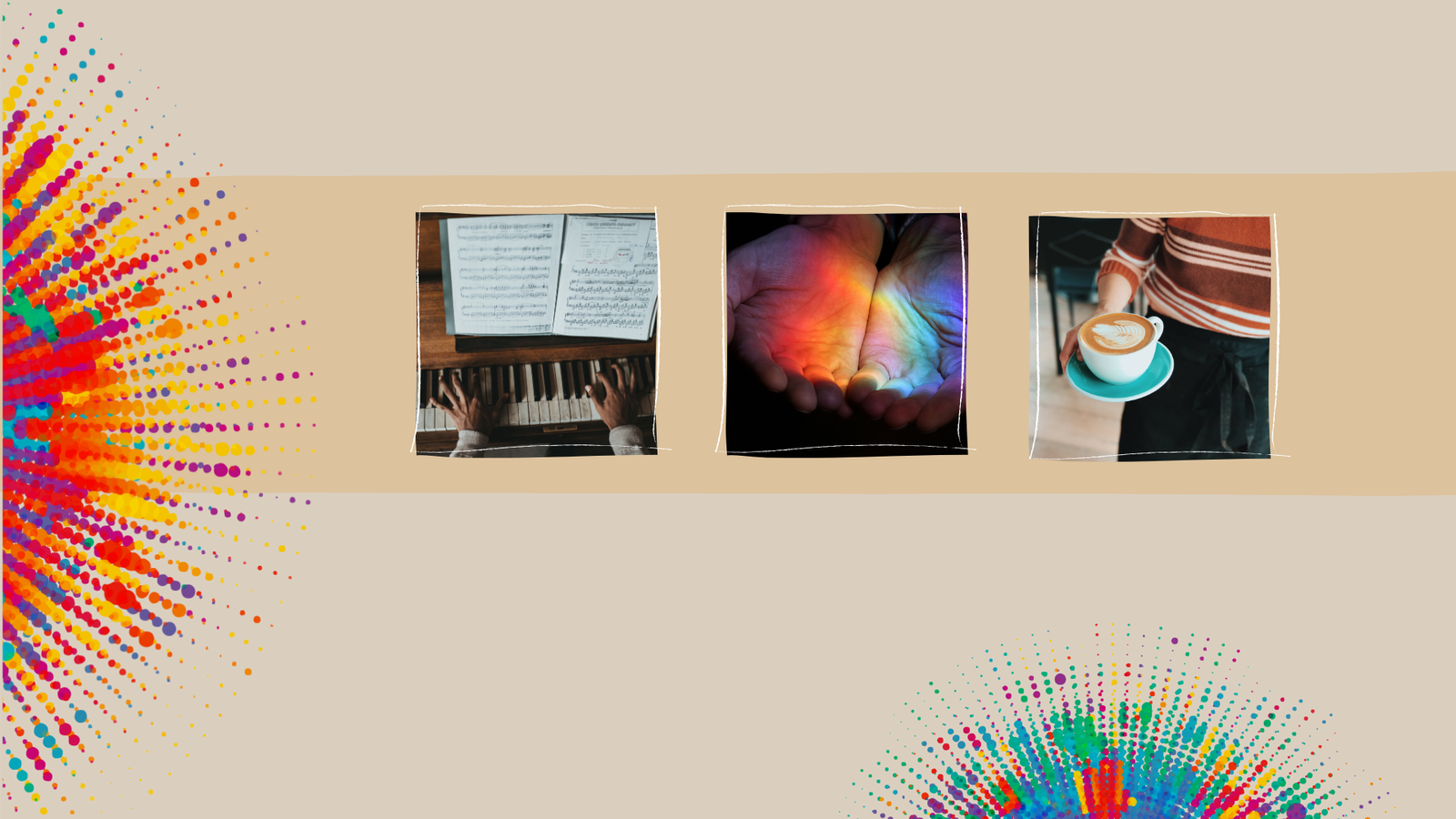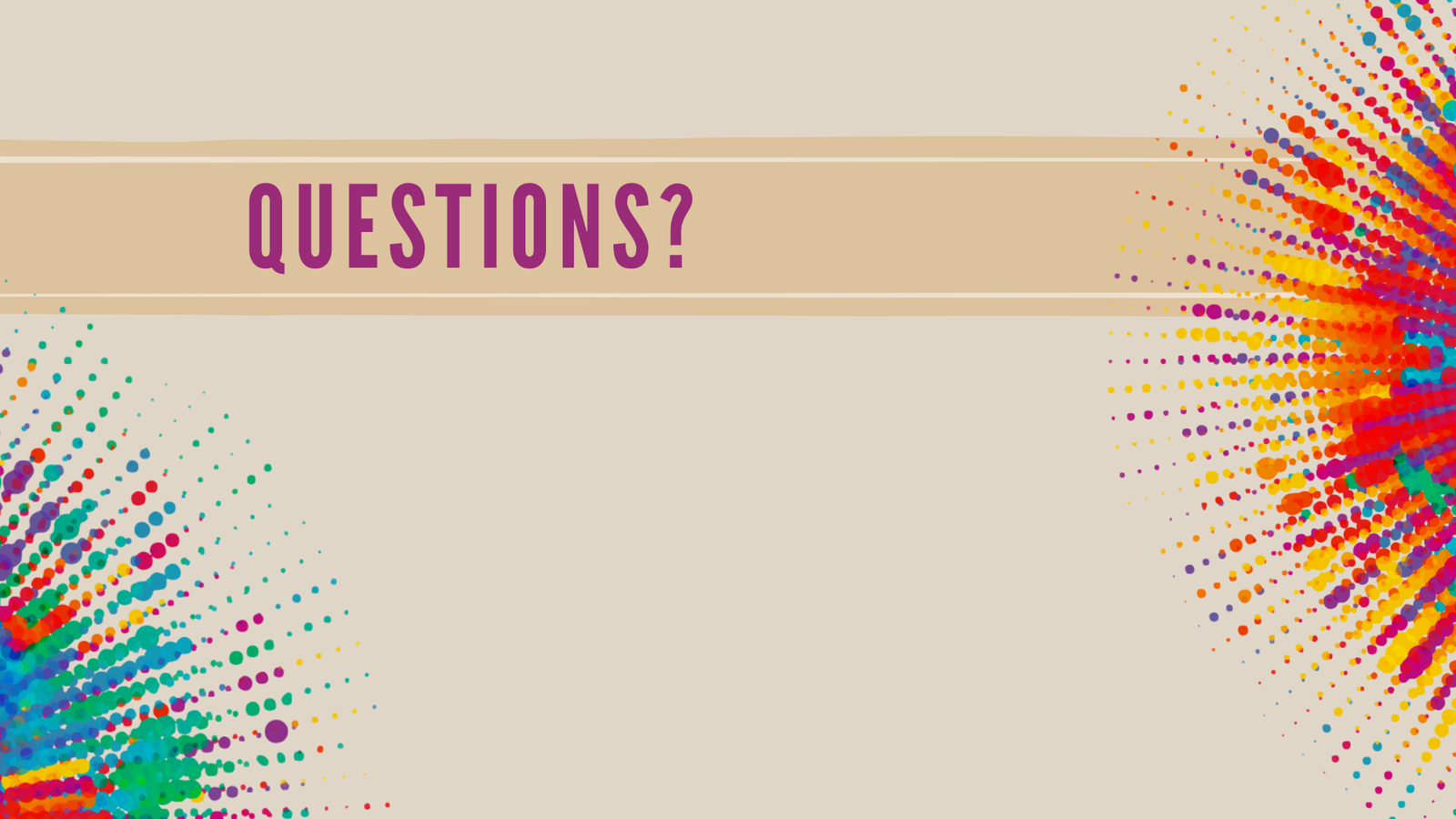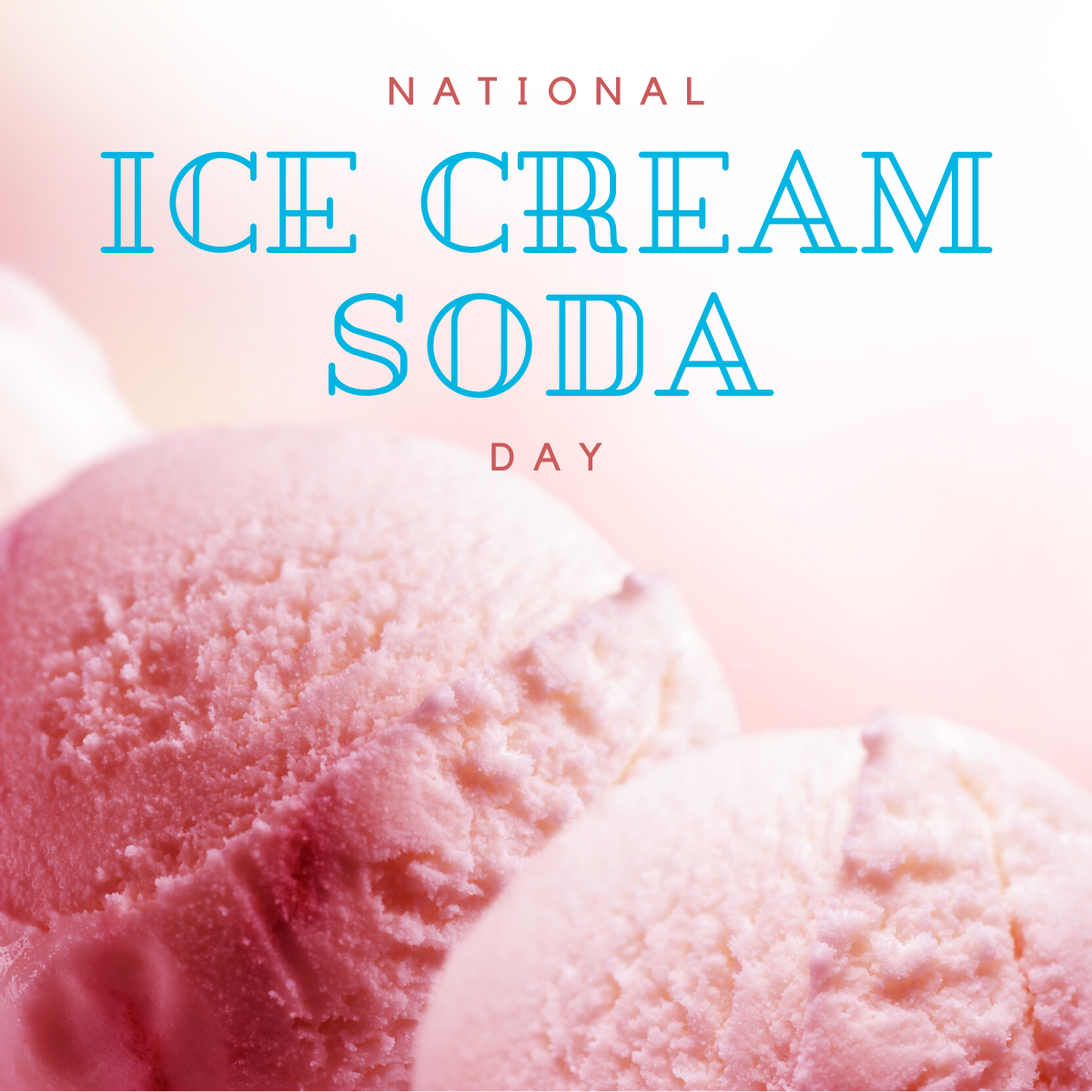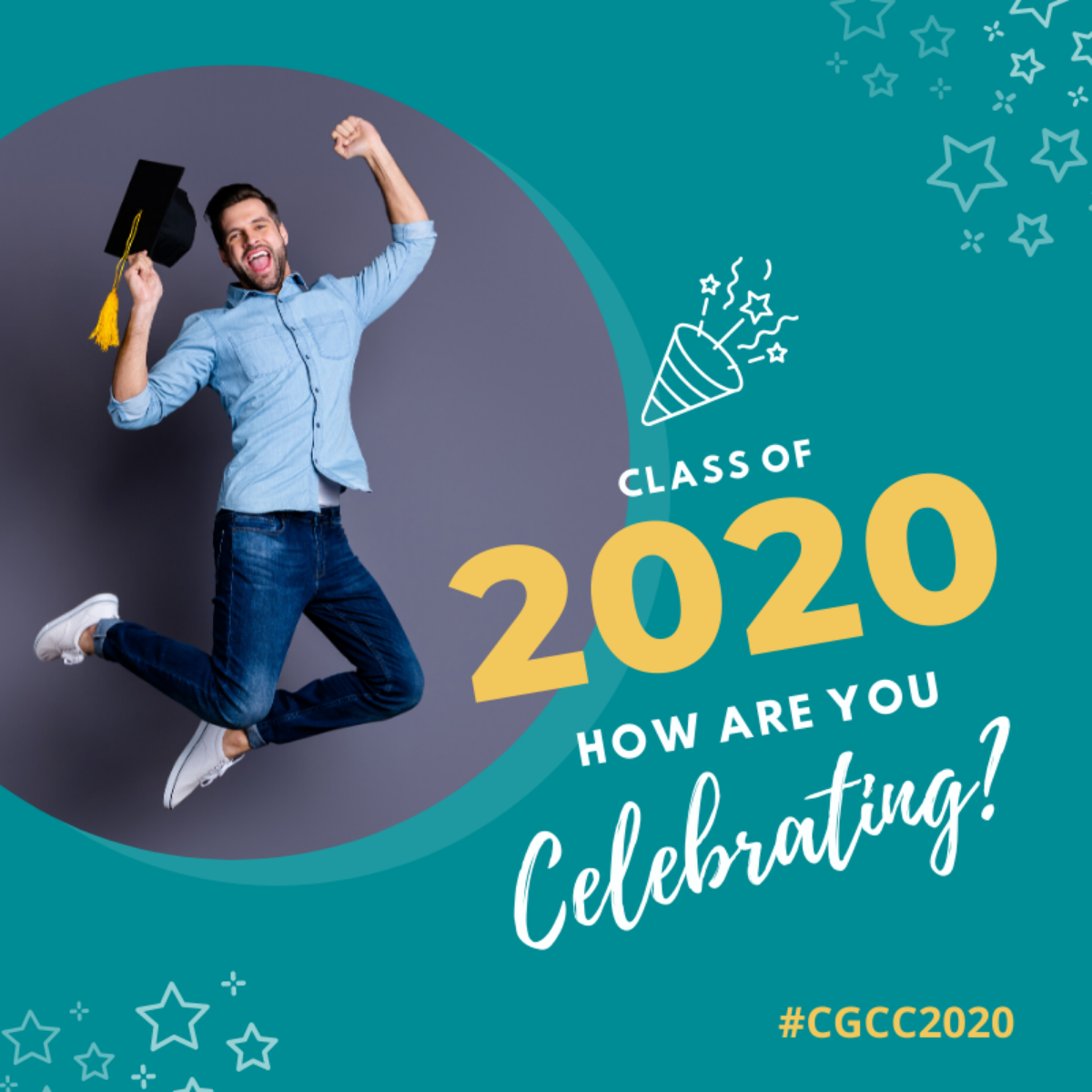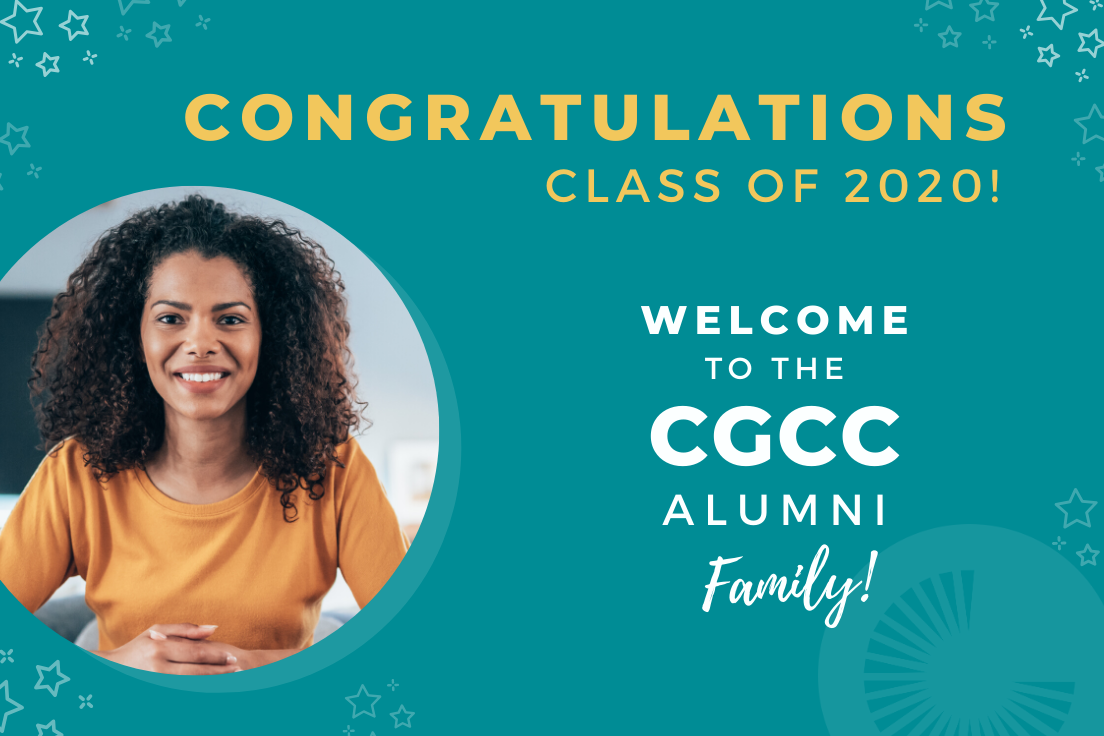 Worked with Associate Director of the Global Security Initiative in creating this document for recruiting a Center director position. Fall 2019
Worked with the Senior Research Analyst for the Center for Violence Prevention and Community Safety* to redesign this AZVDRS  logo to align with the existing national Violent Death Reporting System, and also include ASU colors.
Transformed provided Word documents with basic charts and graphs to a cohesive system with a polished, branded look and feel for this sensitive topic. Reports are ongoing. Soon will add finished reports for the Native American populations. Reports are available to the public and downloadable from the CVPCS ASU website.
*In the Watts College of Public Service & Community Solutions
I am very fortunate that Lori Pasulka was referred to our Center at ASU to help us pull together our annual report under a tight timeline which was no small task as our report was compiled in Word and was over 800-pages, including text, graphics, excel sheets, PDF's and attachments. Lori quickly learned how to build this report in Word, dropping in other documents – large Excel spreadsheets, PDF's and graphics. She was incredibly patient and forgiving as we repeatedly redid sections of the report that was previously finalized as we made continued edits and changes. Her layout skills, patience, positive energy and willingness to help us no matter how small or large our requests were for this report reduced any stress we felt in getting this done professionally, accurately and on time. I can't thank Lori enough. I will absolutely reach out to Lori for future projects and am happy to recommend Lori to others. Lori – you are truly awesome!